25 Found: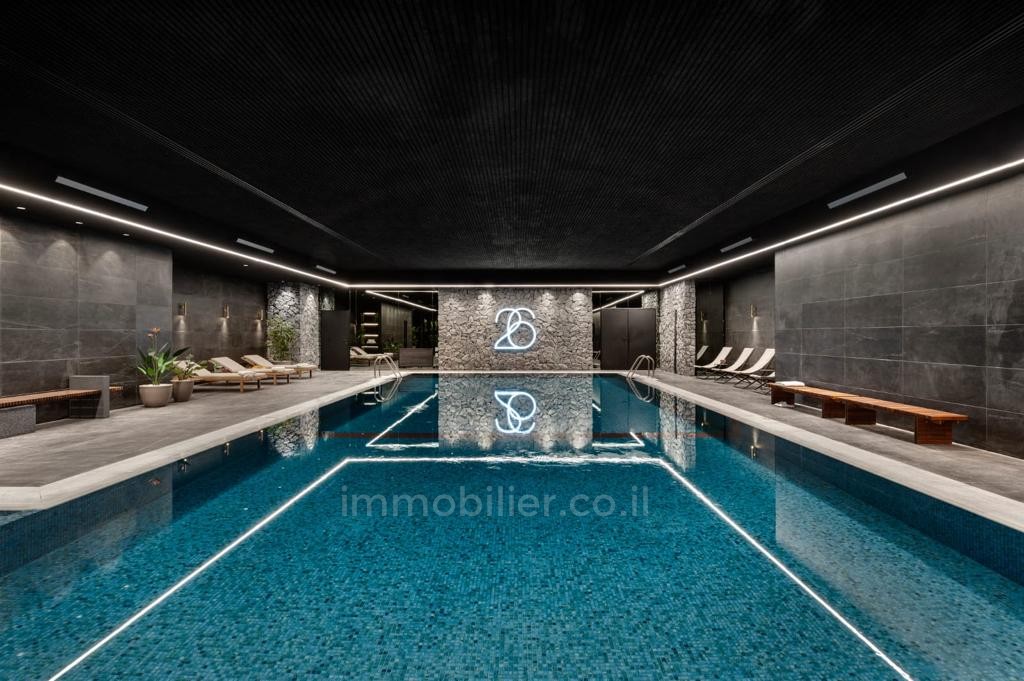 TypeVilla Sqm 360 rooms 6 Reference: 291-IBL-768
Brand new / luxury villa of 300 sqm + garden and 5* spa Prime location Amazing opportunity Pool and gym
TypeApartment Sqm 154 rooms 4 Reference: 457-IBL-448
Apartment for sale in north tel aviv, in the prestigious complex blue project with caretaker, gym, synagogue and pool! Apartment renovated with sea view! 5th floor out of 13 with elevators 4 rooms…
TypeApartment Sqm 140 rooms 5 Reference: 175-IBL-3009
Amazing 5 rooms apartment in a high standard building, close to shopping center, country club and the beach
TypeApartment Sqm 106 rooms 3 Reference: 175-IBL-3008
Amazing new apartment 3 rooms very high standard !
TypeApartment Sqm 164 rooms 3 Reference: 175-IBL-2956
TypeDuplex-Penthouse Sqm 196 rooms 5 Reference: 175-IBL-2976
TypeApartment Sqm 150 rooms 4 Reference: 175-IBL-2937
TypeApartment Sqm 145 rooms 3 Reference: 175-IBL-2938
TypePenthouse Sqm 270 rooms 6 Reference: 175-IBL-2480
penthouse in ramat aviv ,in a recent building with huge terrace on the same level !!!
TypePenthouse Sqm 235 rooms 4 Reference: 175-IBL-2634